Raul Rodrigues Diaz and Carolina Goncalves ( Raul y Carol Bachata )
Raul y Carol Bachata teach Dominican Bachata with a Venezuelan Flow ( Pacheco Style ) and are ambassadors for the style here in the UK. Come and find out how the mixture of Bachata and Merengue work together in perfect sync.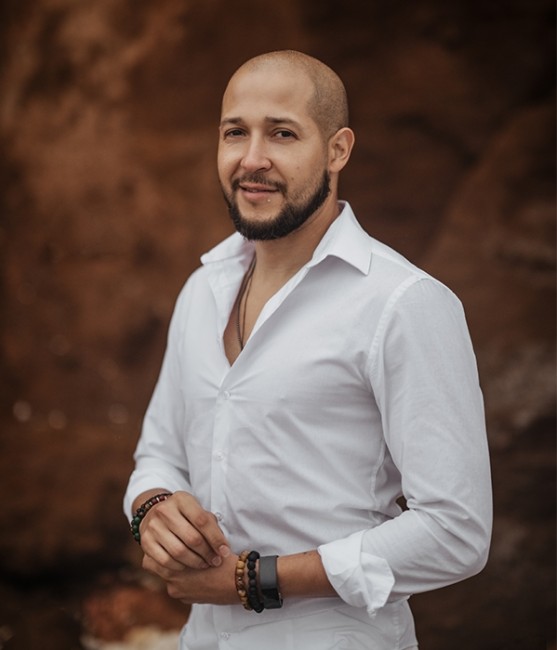 Raul and Carol were born in Venezuela and are now based in Cambridge where they run their own classes and have participated at many Festivals and Events here in the UK and overseas.
Raul y Carol will be teaching and performing for the first time at a Salsa feel the heat event and it is a great pleasure to have them with us and we are sure that many participants will look forward to joining their classes.