Very well known and established instructor who places particular emphasis in ensuring students have a great time whilst learning to dance. A lively time is guaranteed when Rohan is around. Promoter, Teacher, Dj and Compere. He is truely one of the best all rounders out there. 'The total Package'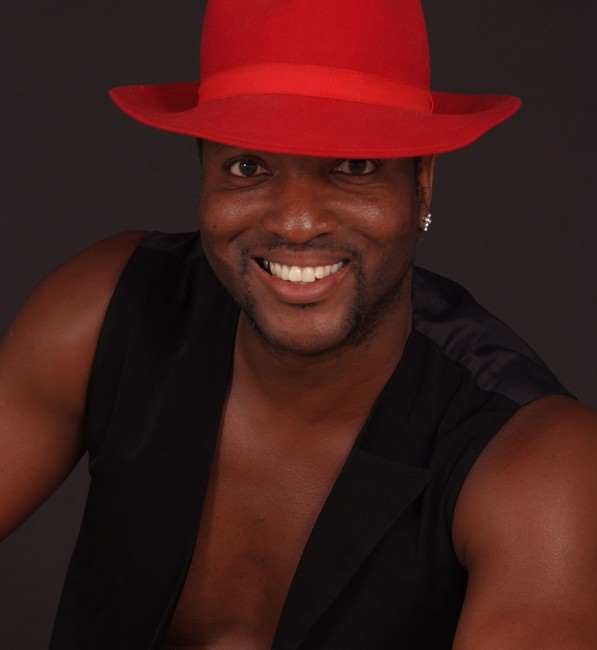 Rohan was first exposed to music and dance from the very early age and was soon moving and grooving as there was always reggae music with people around the house enjoying the dancing and the deep sounds of the African drums and the rumbling bass line.

It was whilst working in Puerto Rico that Rohan had his first encounter with the dance that seduced him with its rhythms, hypnotised him with it's it breaks and of course the deep rooted African drums.

However it was in Washington DC where he really put his feet down to learn Salsa from the LA style, to New York, Pachanga and Boogaloo.

Having fallen in love with Cuban Salsa following a visit to the UK, Rohan excelled and now specialises in LA, Cuban, and 3somes.

Fluidity, natural body movement, positive mental attitude and having loads of fun is what defines his career. Rohan has been featured on two major television documentaries (Confidence Lab and How Music Works) and has made quite an impression on everyone with whom he works.

Rohan is well known for his dance accomplishments worldwide including master of ceremonies, touring South Africa and the USA, performing at various congresses and co-producing salsa holidays in Spain, Cuba and the Caribbean as well as finding time to run his online one stop Salsa Shop…. Salsa Fever.

Rohan has, embroidered himself in the main fabric of the global movement of salsa entertainment. Definitely someone to spice up your salsa night by personality alone.

Rohan has taught at many Salsa feel the heat events and it is a great pleasure to have him back with us once again.