Farah Portela is the Director of Tumbao, which is the premier school for Cuban Salsa in Scotland. Farah, who was born in Havana in Cuba, is a Rueda De Casino Master and was the first person to teach Cuban Salsa and Rueda de Casino in Scotland.

Tumbao have established a UK wide reputation for excellence, winning the Tropicana Tropics World Rueda de Casino and being runners up on two occasions.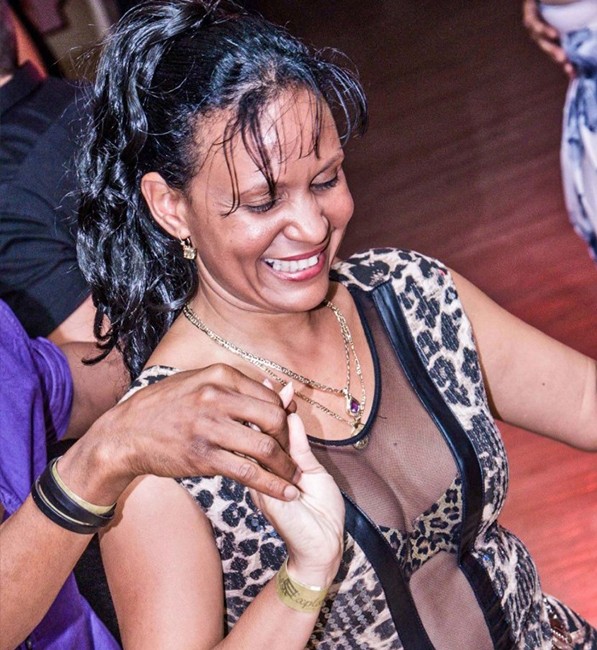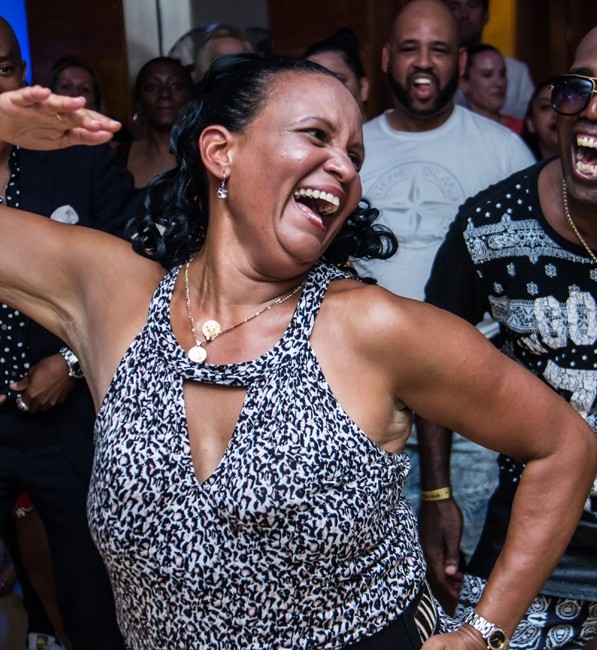 Farah is one of the creative forces behind Cuban Dance Scotland, a Scottish project devoted to celebrating Cuban dance & music that brings together the very best teachers, dancers and musicians. Farah has won national dance competitions in her native Cuba and produced three Salsa videos there which have gone on to be huge sellers all over Europe.
Farah exploded onto the UK salsa scene 14 years ago and her infectious Cuban spirit ensured that Cuban Salsa would take over and dominate the Glasgow Salsa scene, one of the few cities in Europe where this is the case. Her combination of in-depth understanding of leading and following skills, a dedicated and patient approach, and sense of fun and enthusiasm are recognised internationally and she takes her workshops to Salsa Congresses, weekenders and events all over the world.

Her extensive teaching experience allows her to incorporate many years of knowledge in dance routines, body movement and styling in every class from beginners' level to advanced masterclasses, helping students to develop their dance skills, mix a variety of rhythms and as a result, increase their pleasure in dancing.

Farah runs a number of very popular weekly Salsa club nights and special events in Glasgow. A highly respected Salsa and Zumba instructor, DJ & promoter, if she's not teaching, she's dancing anyway.
Farah has taught at previous Salsa feel the heat events and it is a great pleasure to have her back with us once again.