Alain Hernández from Cuba, Comes from a very strong Afro-Cuban religion and dance background. Learned to dance at school and "Casa de la Cultura" in Vedado, Habana also in "La colmenita" Company learning Salsa, Rumba, Mambo, Danzón, Cha Cha Chá, Mozambique, Pilón – traditional Cuban dances, Afro-Cuban dances and all those elegant European influenced dances that they used to do in the salons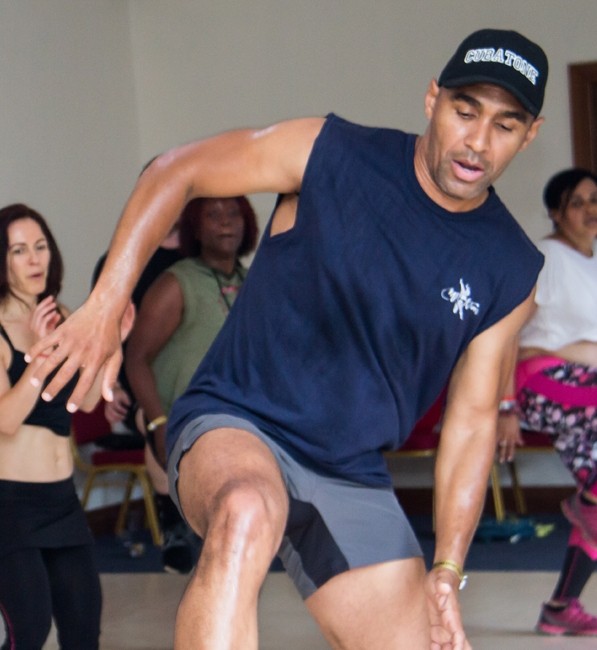 Since moving to the UK Alain has focused on teaching Salsa and more recently has developed his own brand of dance fitness with the successful CUBATONE. He strives to promote the Cuban style of Salsa and introduce people to Cuban music. In 2003 Created his Cuba Salsa School in Bristol. His patience and lively character ensure that his classes are relaxed and fun to participate in yet serious and he relishes seeing people improve their dancing.

Alain is a regular teacher and DJ at some of the Uk's biggest Salsa Events, as well as, Festivals and Congress and claimed the "Salsa teacher of the year" award in 2012.

Alain has taught at previous Salsa feel the heat events and it is a great pleasure to have him back with us once again.