Javier La Rosa, is a professional DJ with more than 25 years of experience, a great defender of Cuban music, internationally

Javier came to the UK from Havana Cuba, where he worked at the Castillito Cultural Centre and was involved in various musical activities.

Javier has supported many of Cuba's greatest musicians in concert in the UK and France. These include 'Los Van Van', 'Pupy y los que son son', 'Maykel Blanco', 'Elito Reve', 'Sierra Maestra', 'Osvaldo Chacon', 'Paulito FG', 'Sur Caribe', 'Manolito Simonet y su trabuco' y 'Candido Fabre'.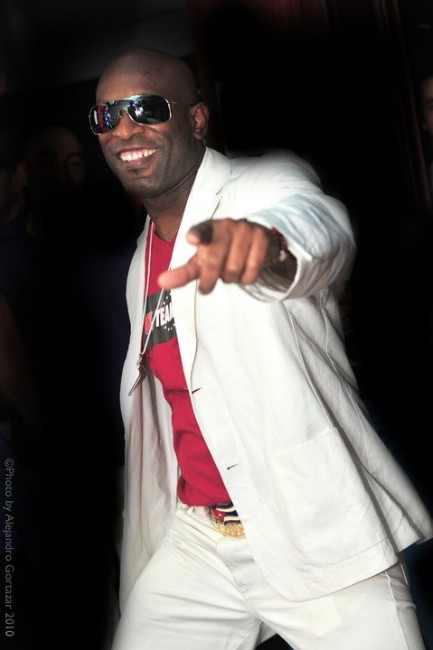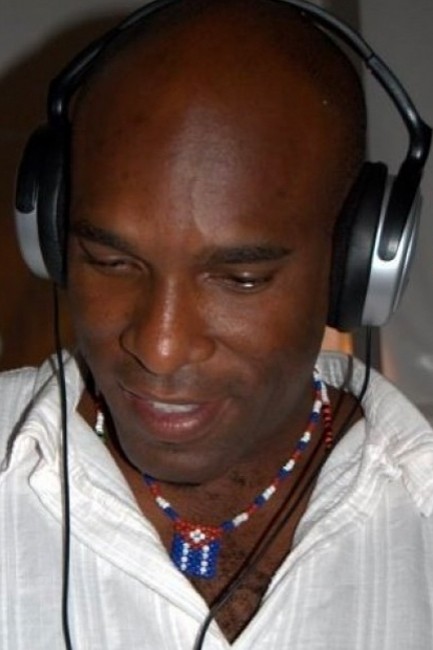 Javier has been DJ-ing in the UK since his arrival, playing Salsa and Timba Cubana, Reggaeton, latin Hip-Hop and R & B to suit the occasion. He was a finalist in the Bacardi's DJ Competition at Havana, Hanover Square in 2003 and featured in iD :London magazine (October 2005 edition) as one of the UKs leading emerging acts in the urban latin music scene. He has been voted 'best Cuban DJ' in the UK at Cuba UK's International Cuban Salsa Congress.

Javier has DJ'd at many Salsa feel the heat events and it is a great pleasure to have him back with us once again.