From Havana Cuba, Ariel studied at the University of Havana and taught at the National Arts Instructorís School for teachers-in-training. He has numerous years of experience as a professional dancer and has performed and choreographed for internationally renowned companies including the National Ballet of Cuba, Isadanza and Yoruba Andabo.
Ariel specialises in Cuban popular dancing Cha-Cha-Cha, Son, Danzon, Mambo Cubano and Afro-Cuban.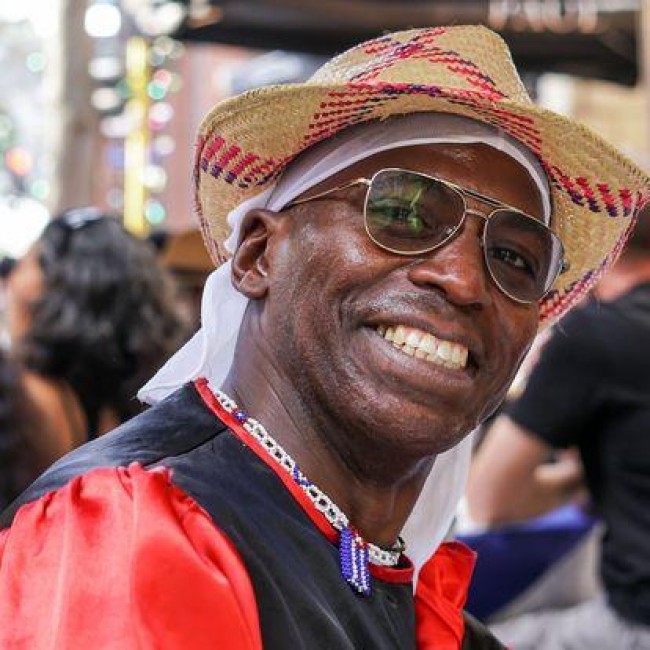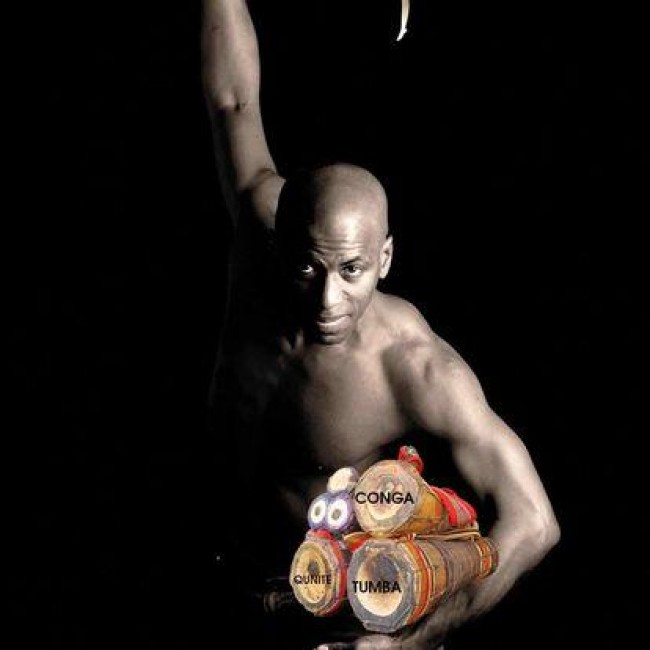 Ariel is also a very popular cuban music DJ making the participants of his parties dance for eternity.

Ariel has taught previously at a Salsa feel the heat event and it is a great pleasure to have him back with us once again and we are sure that many participants will look forward to joining his class.