From Havana Cuba, Yainer is a Afro-Contemporary, Folklore dancer and choreographer, with experience on stage and screen. Credits include principal folklore dancer and choreographer for TVC Ballet Nacional, Cuba, and principal dancer for world-famous Lady Salsa. Significant performance, artistic direction and teaching experience in Afro-Cuban, popular and contemporary Cuban dance. Training also in Ballet and acrobatics.
Yainer now runs the ORI Dance Academy in Scotland offering weekly classes in Glasgow, Edinburgh, and Stirling, as well as guest workshops across the UK.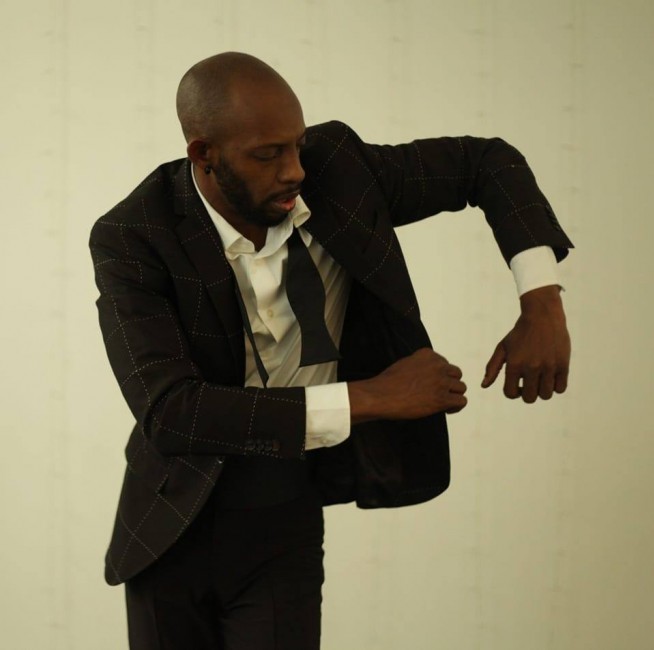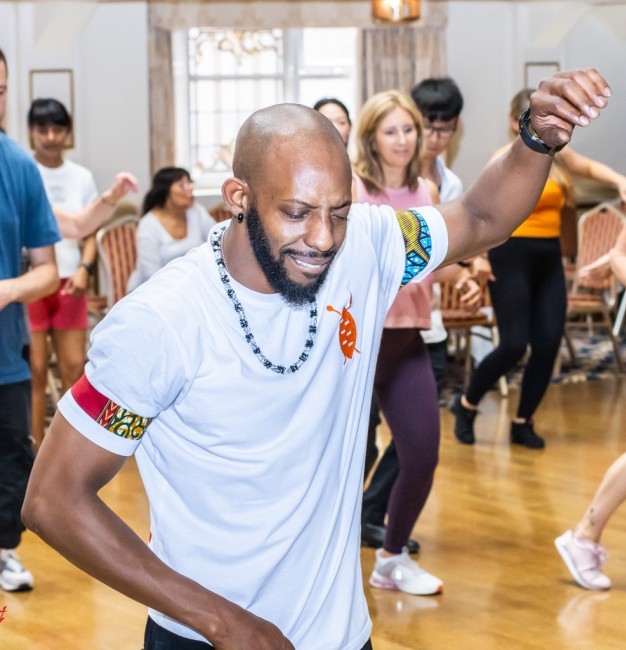 Orí Dance Academy has established a vibrant and unique network of Cuban Dance classes - Salsa, Timba, Reggaeton, Son, Rumba, Afro-Contemporary, Rueda De Casino, Musicality, and Styling.
Previously as Artistic Director of The Descarga Dance Company, Yainer was committed to progressing Black and African-Caribbean dance arts in the UK, and based at the company's own dance centre, Studio ILeache, Glasgow. The Descarga Dance school offered clients of all ages with or without previous experience the opportunity to engage in a broad spectrum of Caribbean, Cuban and African-based dance forms. It delivered a programme of dance courses, workshops and events that serve to develop students' practical and cultural knowledge of popular dance and culture of African- and particularly Afro-Cuban heritage. Descarga Dance pursued a philosophy where 'technique' in dancing is understood to include an appreciation of dance as cultural and social history, as music, as communication with others, and as physical movement.
In October 2011, Yainer was Artistic Director for the company's first full-length show ASERE: On My Mind which ran for a week at Glasgow's Mitchell Theatre and Yainer performed for the Queen at the Commonwealth Observance at Westminster Abbey alongside Rufus Wainright and Hugh Masekela.
Yainer has taught previously at Salsa feel the heat events and it is a great pleasure to have him back with us once again and we are sure that many participants will look forward to joining his classes.