Felipe who is of Chilean parentage based in Manchester and is Passionate about Salsa and having been dancing for over 21 years. He has gained experience in all styles of Salsa and Latin dances.
Felipe started dancing at Copacabana in1996 but not till 2001-2009 and under the guidance of his late dance Maestro Cesar Rodriguez ( Mr Cali ) and Alison Rodriguez. Cesar took him under his wing and taught him the fundamentals of Salsa history and the Cali Style and how everyone will be different to teach. But with patience and time results will happen.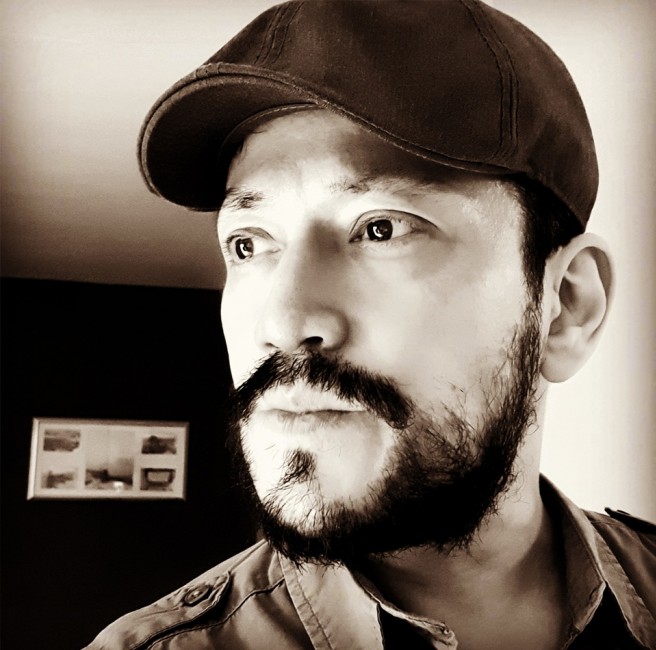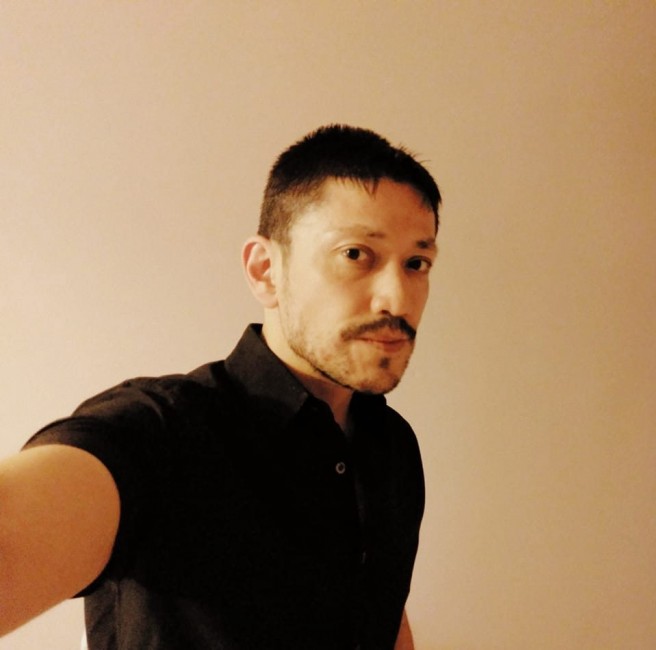 Felipe teaches Colombian style Salsa, Cuban, Cuban Son, Cha Cha Cha, Rueda de Casino, Salsa Suelta, Salsa Threesome ( or double trouble ) Rumba, specialist in Dominican Bachata & Ritmo Latino classes.
Felipe believes, you never stop learning new things all the time. Which still to this day is one of the most important teaching aspects that he always gets across to his students. But more importantly to himself. He likes to add his own style to the way he teaches and hopes his students develop theirs.

He made a name for himself with Dominican Style Bachata and having been teaching for 18 and half years in his spare time, in 2009 he became full time. His teaching style is relaxed and informal and caters for complete beginners, intermediate and advanced students. By teaching body movement and timing and also interpreting the music, infusing percussion and dance together to La clave. Musicality and leading and following.
Felipe has taught at a previous Salsa feel the heat event and it is a great pleasure to have him back with us once again and we are sure that many participants will look forward to joining his classes.