Rasa is an absolutely amazing dancer with a beautiful, elegant style, who inspires and captivates all that behold her. She has become an exceptionally accomplished dancer/ performer and was winner of the 2011 freestyle Salsa and Bachata championships in the UK. Rasa has also gained much experience over many years as a teacher of both Salsa, Bachata and Merengue – with a great teaching style that seamlessly blends her passion and enthusiasm for dancing with a fun, friendly and accessible approach.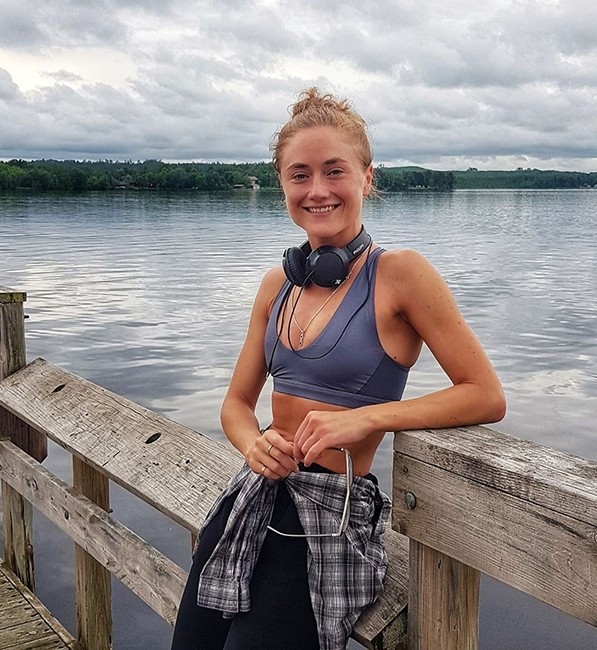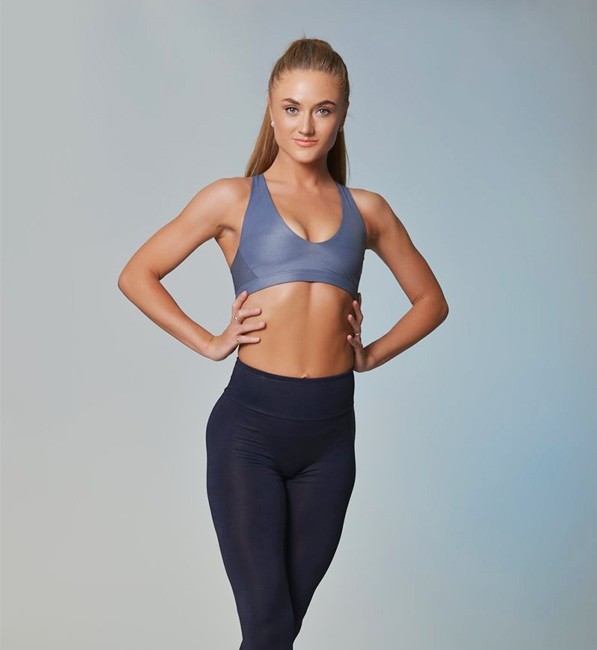 Lately Rasa has been traveling all around the UK, Europe and other places like Miami and the Dominican Republic teaching people in large congresses, private gatherings and corporate events.

Rasa has also featured in the Movie 'Cuban Fury'.

Rasa has trained with the renowned salsa duo African Jet and performed with 'Salsa Wizard' Phillip Langlais.

Rasa will be with us for the first time at a Salsa feel the heat event and it is a great pleasure to have her with us and we are sure that many participants will look forward to joining her classes.