Anneta's training starts way back in Russia with an extensive history in Gymnastics, Synchronized Swimming and Latin dance. She is no stranger to stage and screen performances having participated in various competitions and festivals across Russia with her school's dance team. Since her arrival in the UK, she has continued to undergo training in various other disciplines including Contemporary, Afro, Ballet, Cuban popular dance and Afro Cuban Folklore.
Anneta now runs the Studio Ile Ache in Scotland offering weekly classes in Glasgow, Edinburgh, and Stirling, as well as guest workshops across the UK.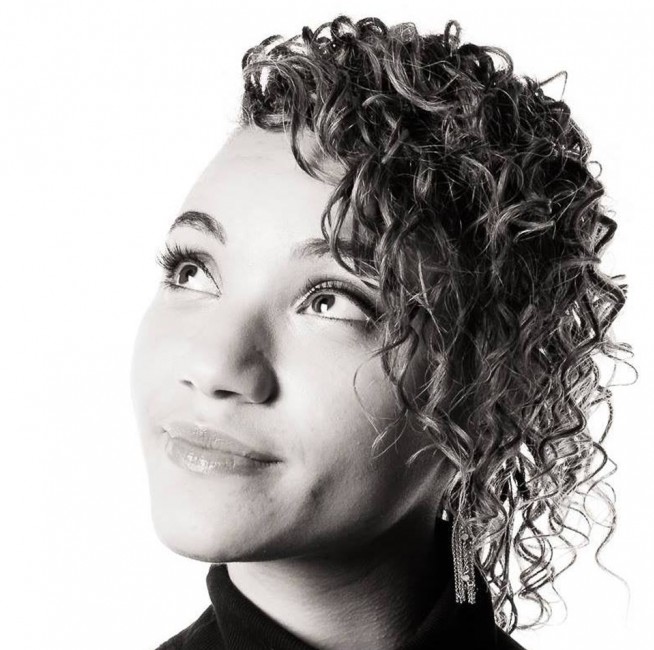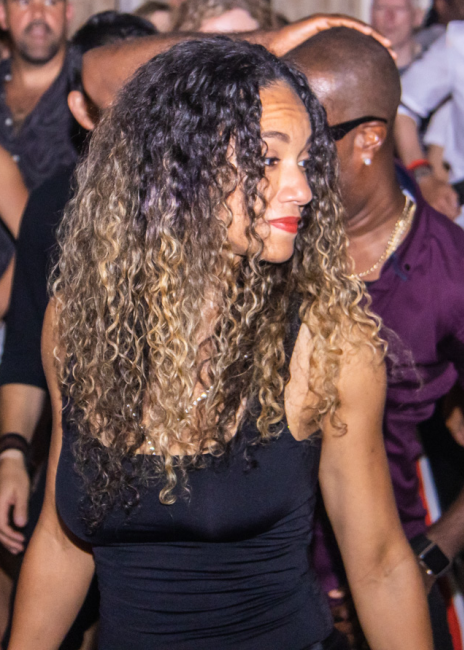 Studio Ile Ache has established a vibrant and unique network of Cuban Dance classes - Salsa, Timba, Reggaeton, Son, Rumba, Afro-Contemporary, Rueda De Casino, Musicality, and Styling.
Anneta has taught previously at Salsa feel the heat events and it is a great pleasure to have her back with us once again and we are sure that many participants will look forward to joining her classes.